Lenny and Natasha have been coming to see us for family portraits for several years now, ever since big brother Bailey was six months old.  I was delighted to hear that Bailey had a new brother, and that they were coming in for his 6 month old portrait session.
Little Railey did not disappoint, being a trooper and for a long shoot, just keeping the smiles coming!
I look forward to seeing the whole family again in October for Railey's 1 year old shoot.
'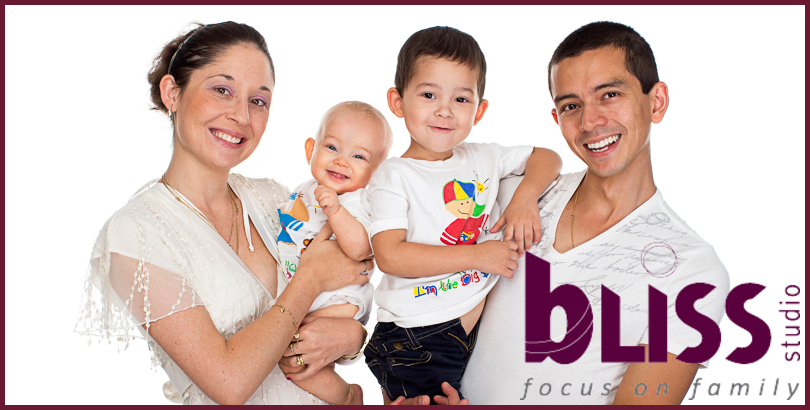 '
'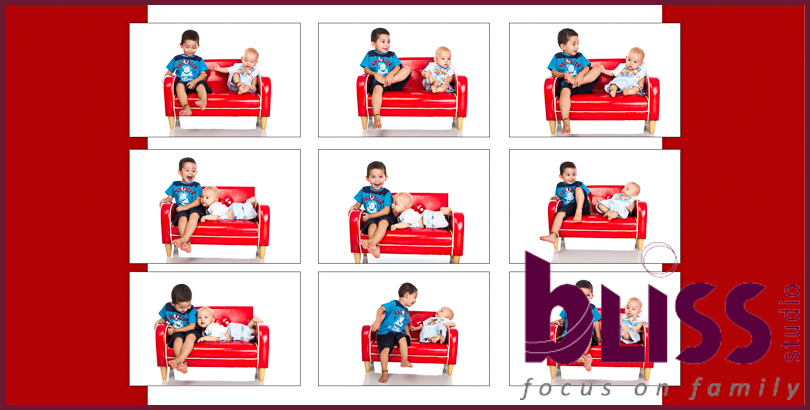 '
'

'
'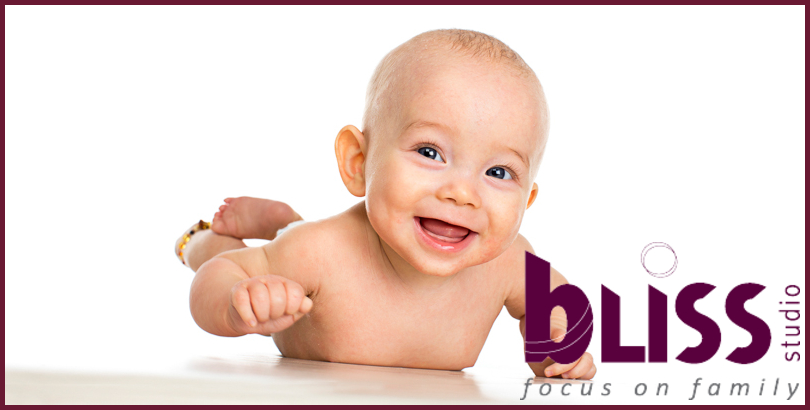 '
'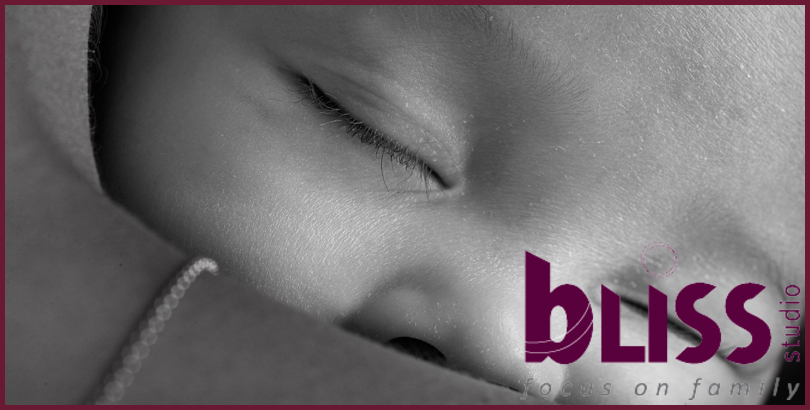 '
'