'The Haylett family came to us way back in February (yes, I have been somewhat remiss, in my blogging 😀 ) Daughter Sarah organised all the boys (Dad too!) as a gift to Mum for her birthday, as I recall.
What a great present! Family photos are so important, and I just love it when I have families with older children come in for one reason.  They listen!  2 year olds…not so much!
I hope that by now, these photos are hanging with pride in your home!
Craig
'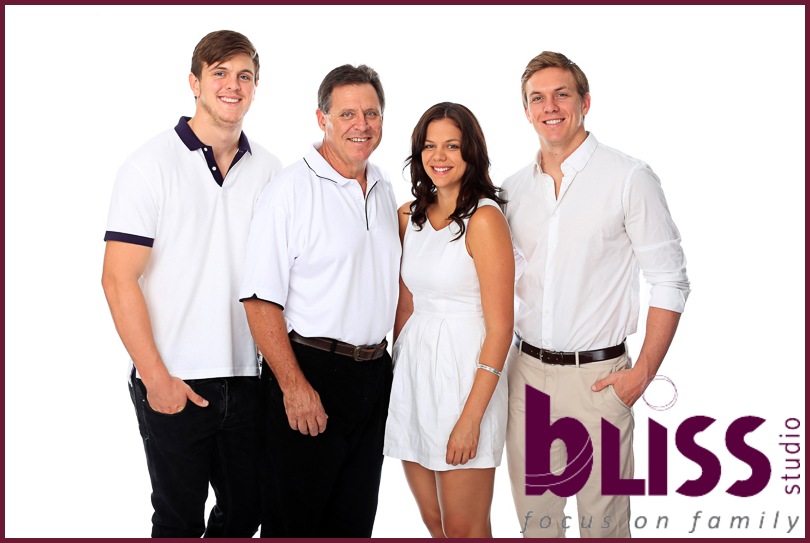 '
'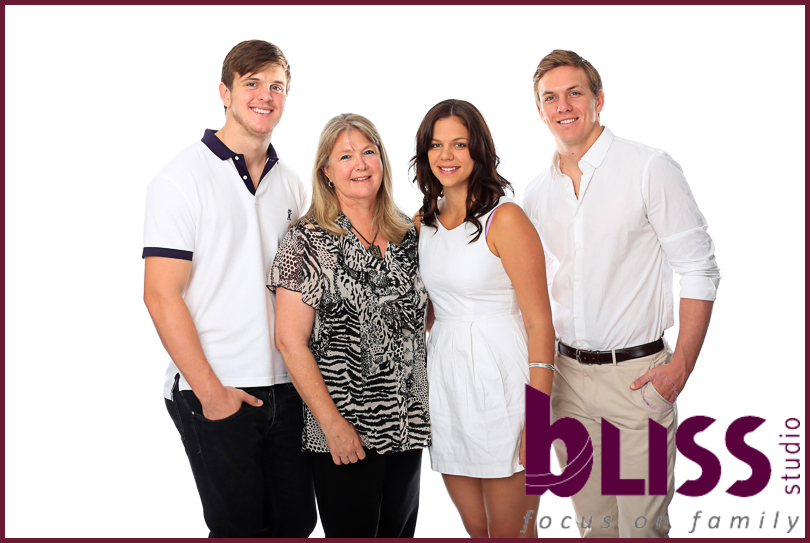 '
'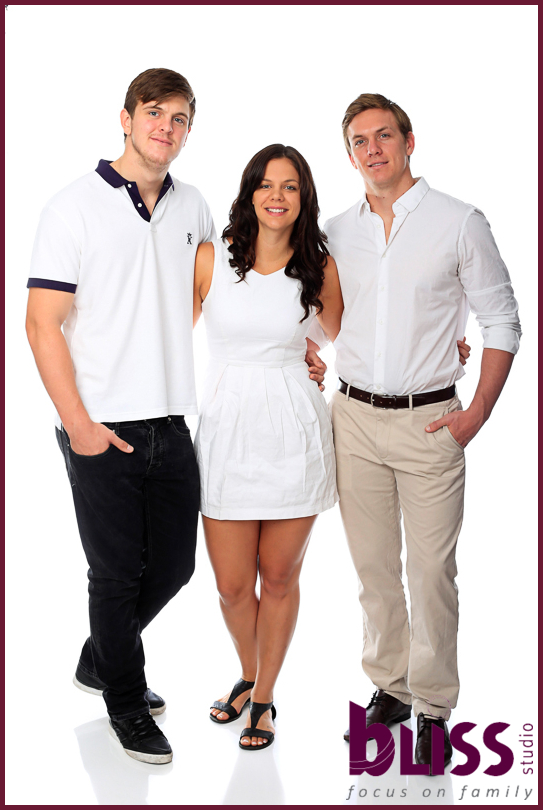 '
'