We last saw Ned in 2009 – shortly after his birth. What change! I don't know what Libby and Richard are doing as parents – but guys, write a book because it is working. Very. Very. Rarely.  That's how often I see a child as polite and well behaved as little Ned during a child photography session.
Back in 2009 we created a beautiful canvas print of Libby and Richard holding baby Ned's hand showing off Richard's very fresh tattoo. Libby and Richard  wanted to do it again, and this will hang with pride in their home near the original.
Ned was quite the little poser and I just love the composite storyboard of images that we created.  This boy has style!  Can't wait to see Ned again in a few years time.
'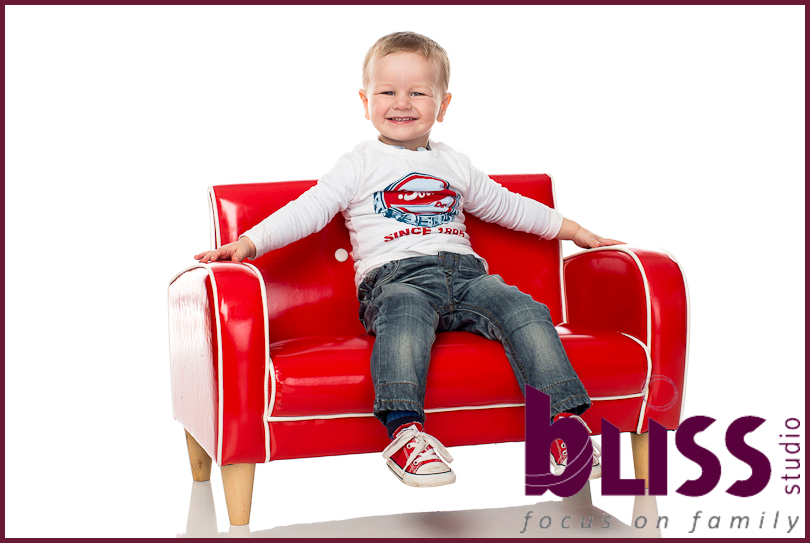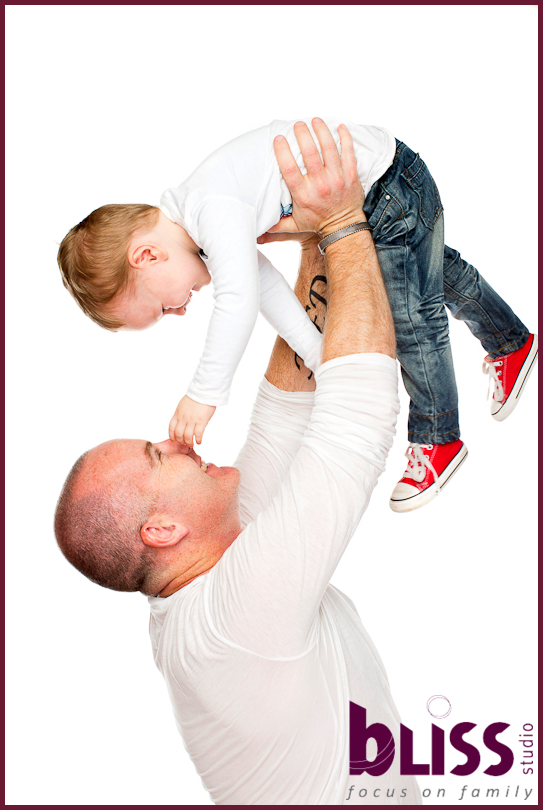 '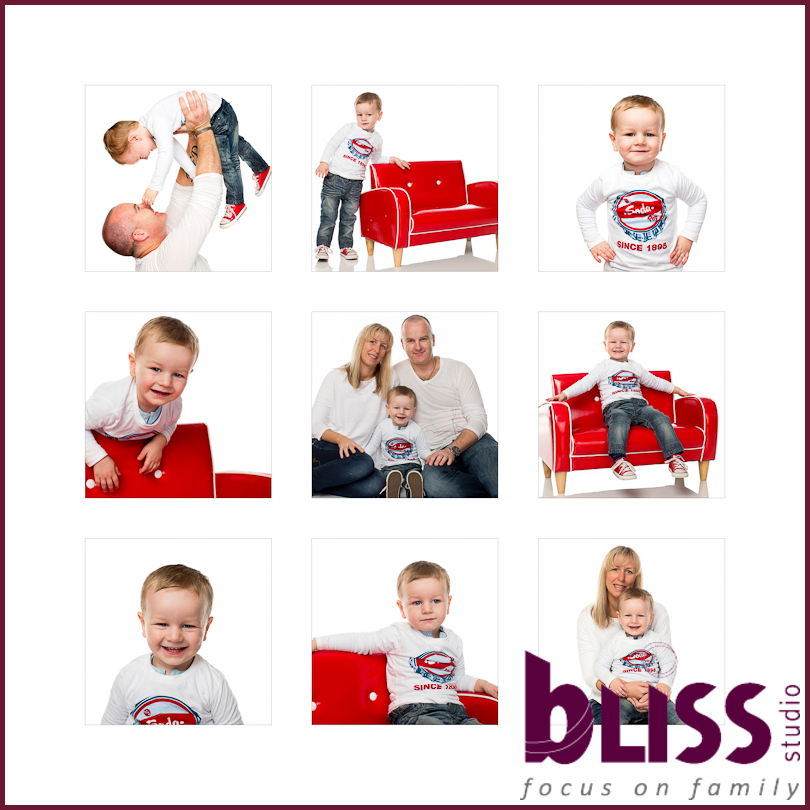 '