It was fantastic catching up with the Cameron family again in November, after having Photographed two of Kirsten's sisters already – we almost feel like part of the family.
Kirsten and Peter celebrated their wedding at the Heritage Rose Garden in Carmel on what was a perfectly sunny day.  We captured some wonderful images around the grounds afterward and  then headed back to Kirsten's families beautiful home for the reception.
Have a great holiday in the US and we look forward to giving a you a proper showing of the images when you return.
Craig & Michelle
'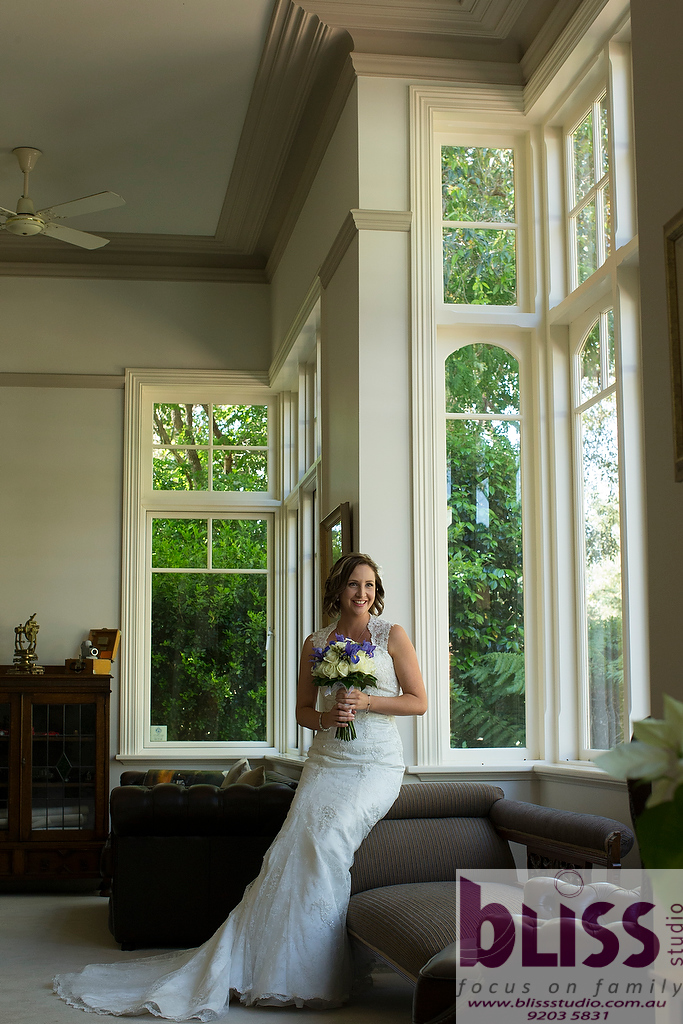 '
'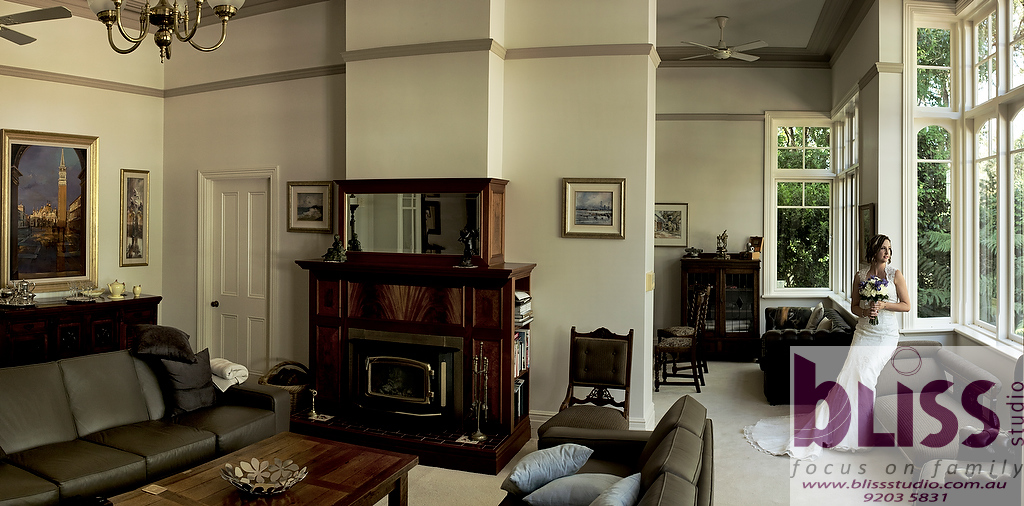 '
'

'
'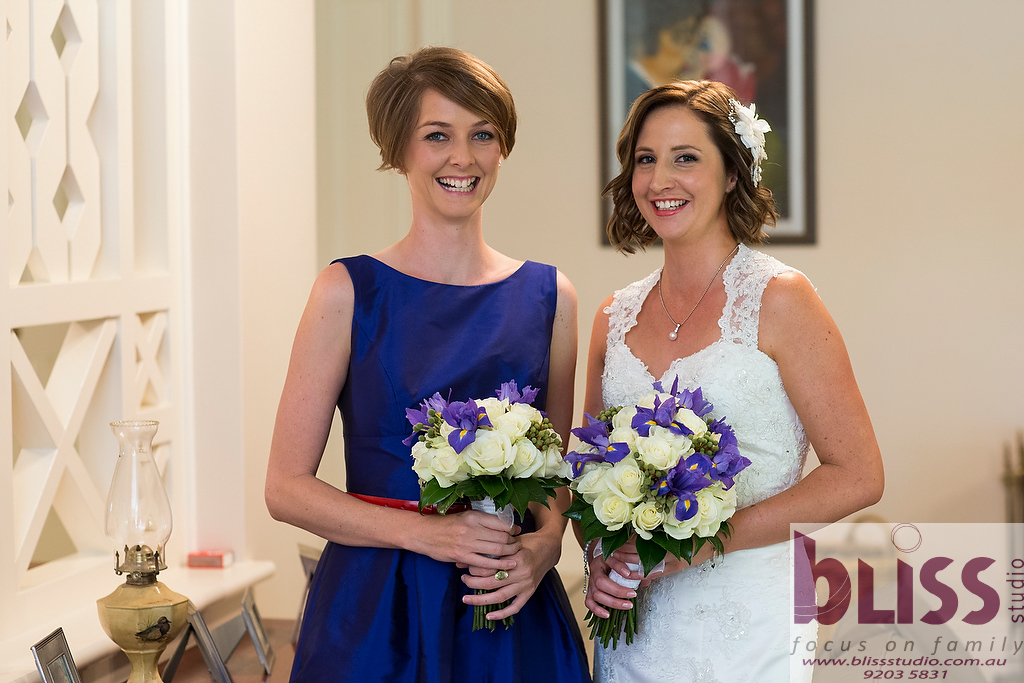 '
'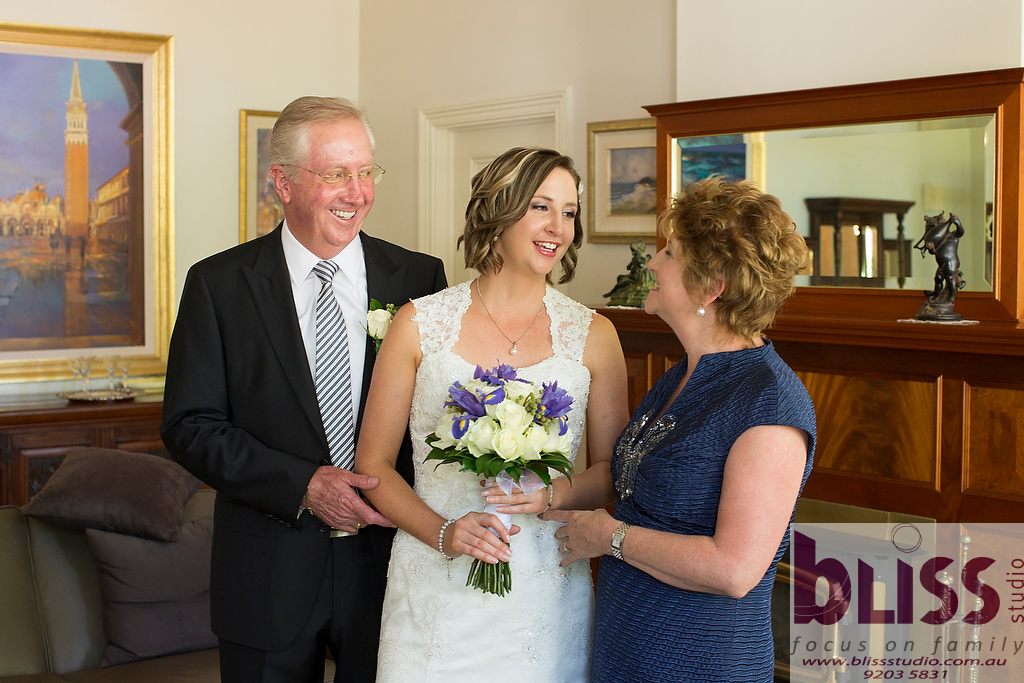 '
'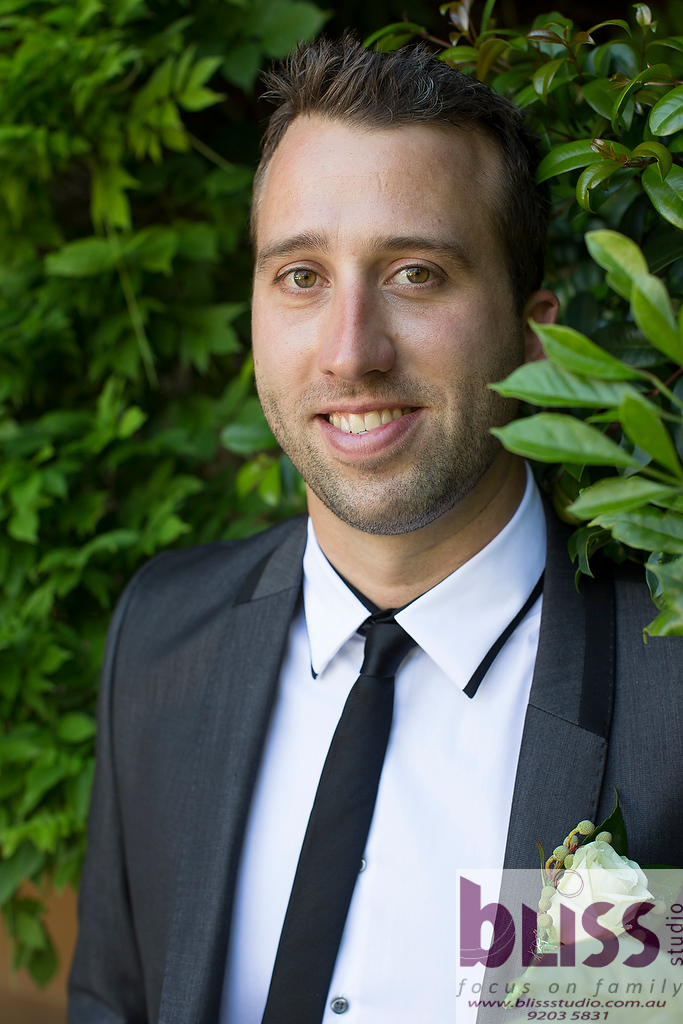 '
'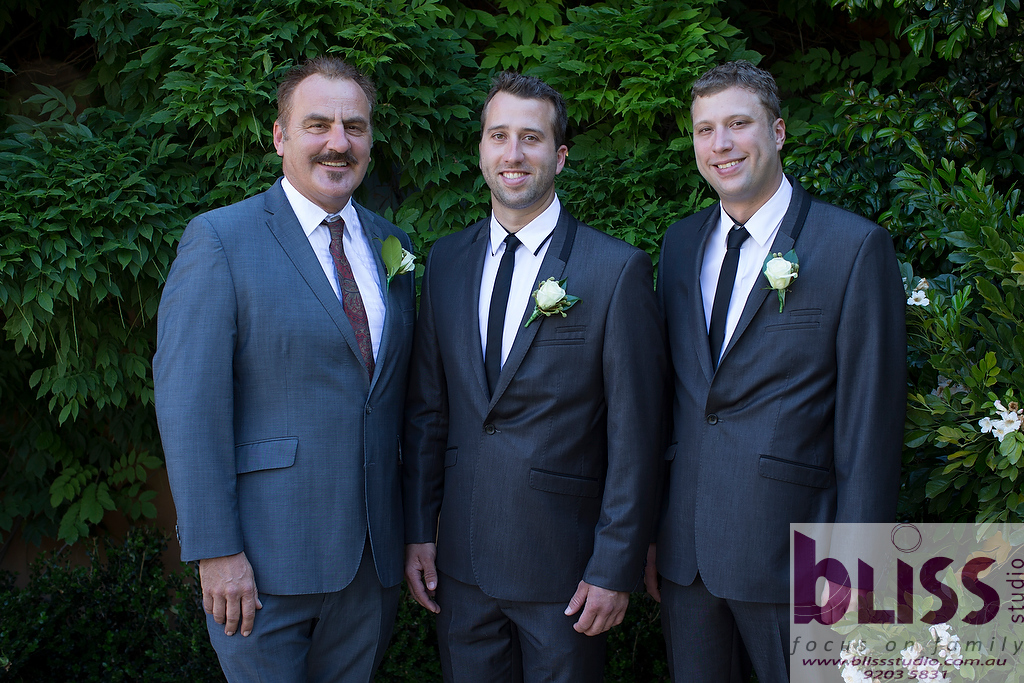 '
'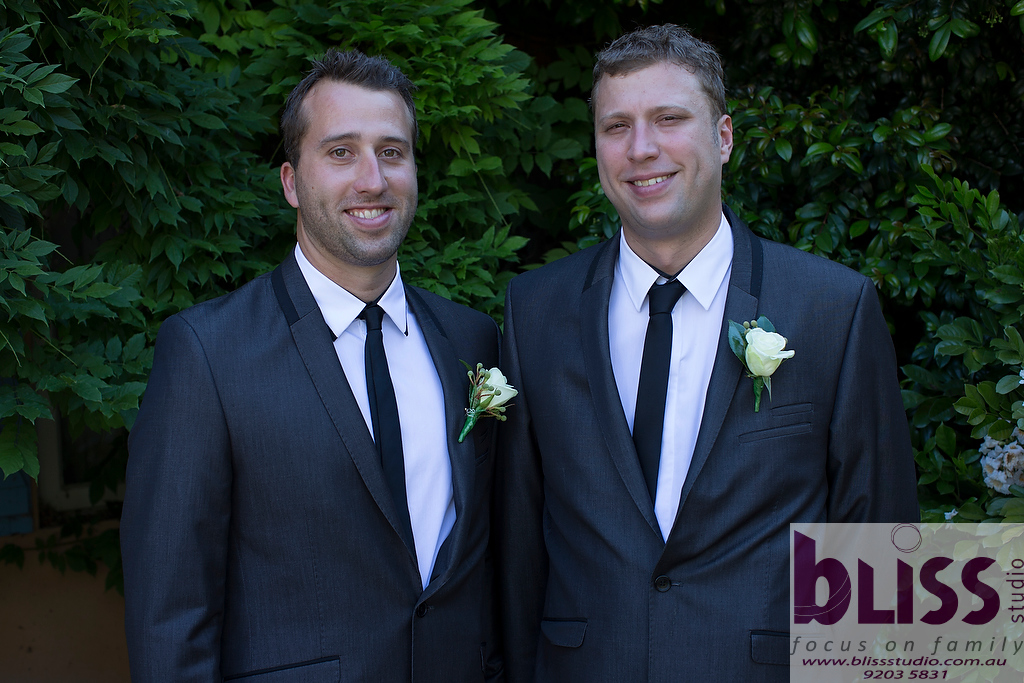 '
'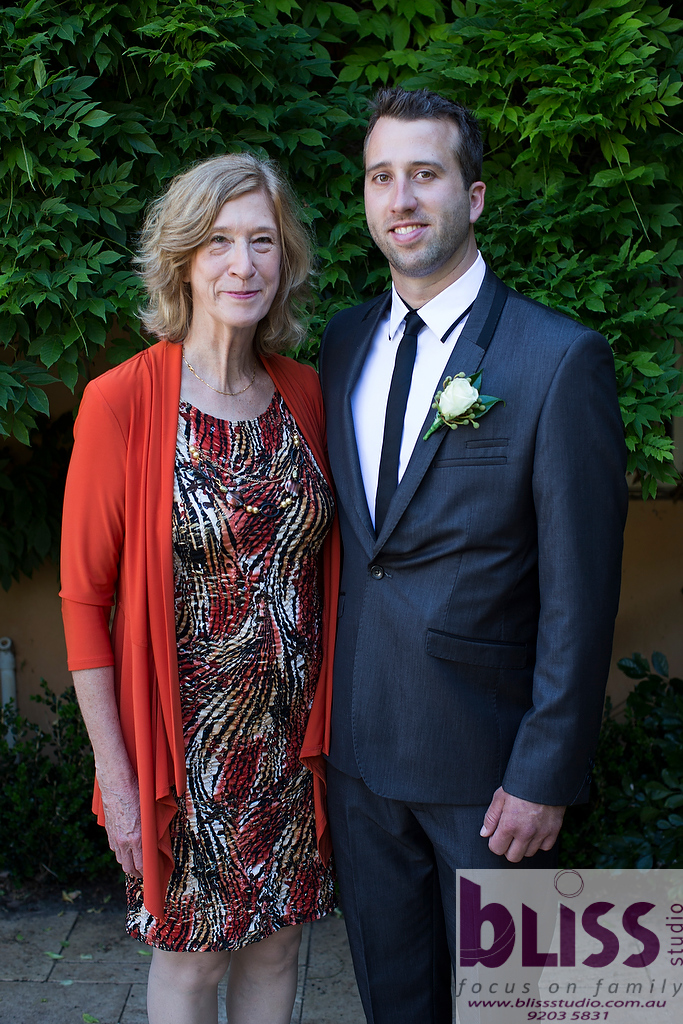 '
'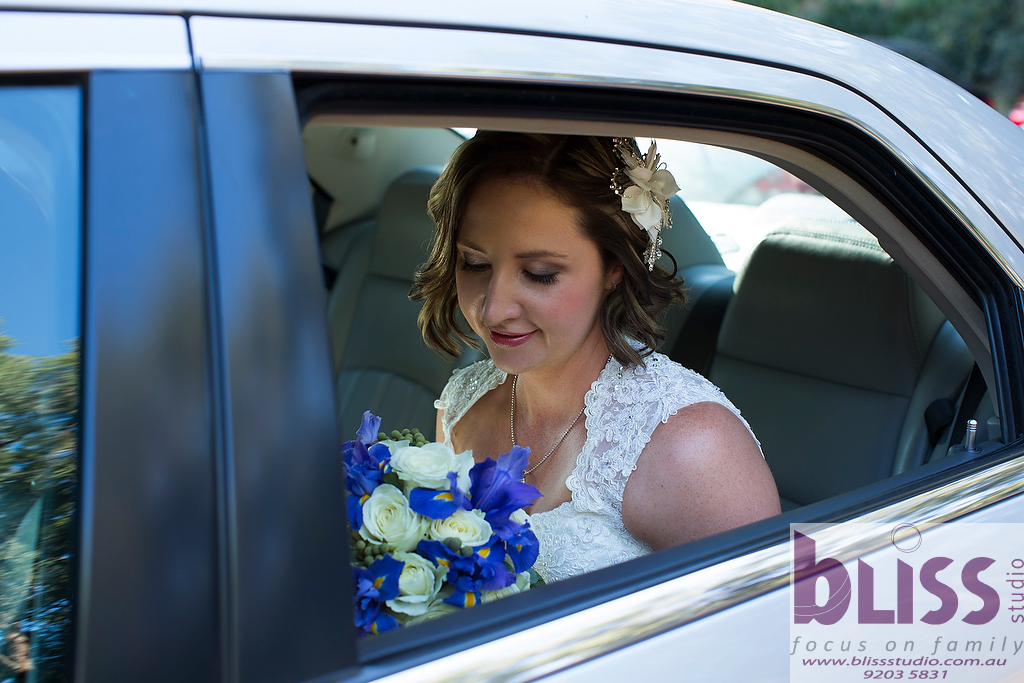 '
'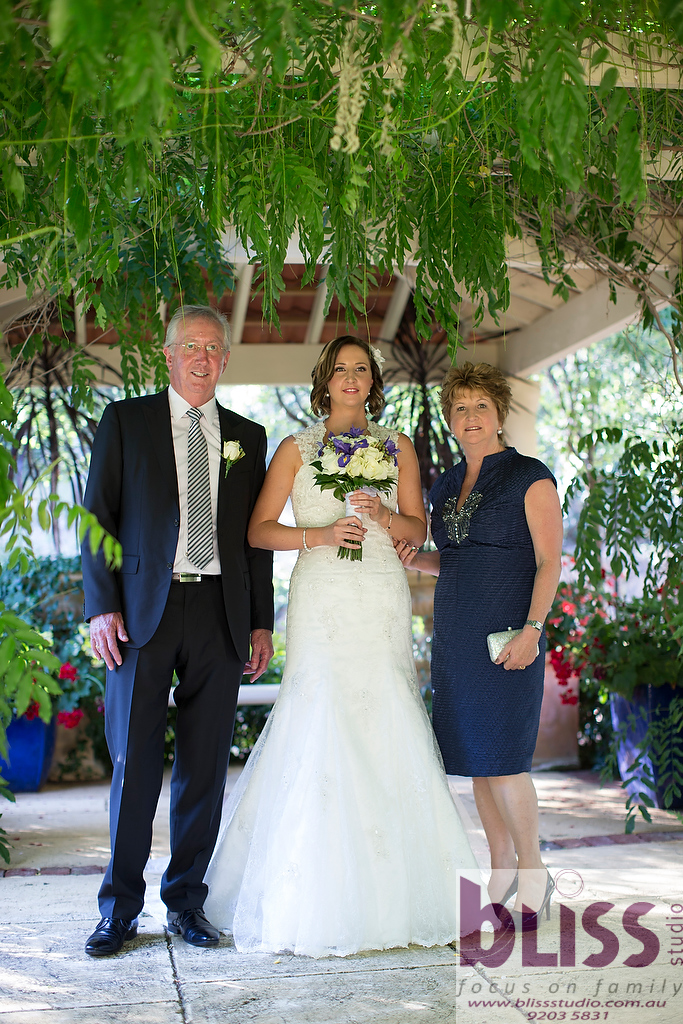 '
'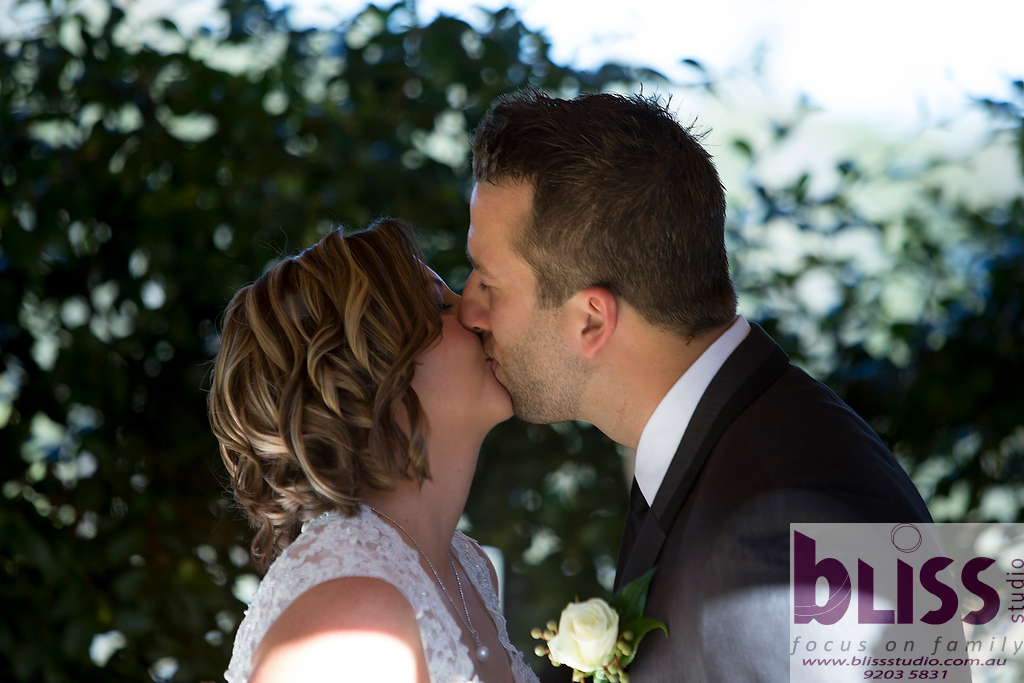 '
'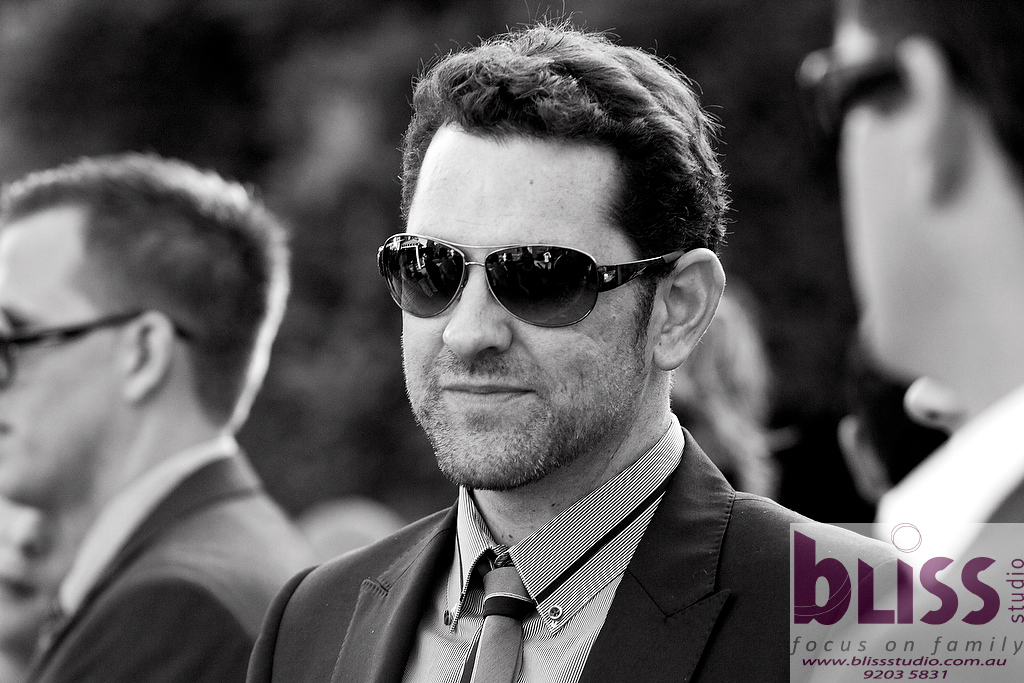 '
'

'
'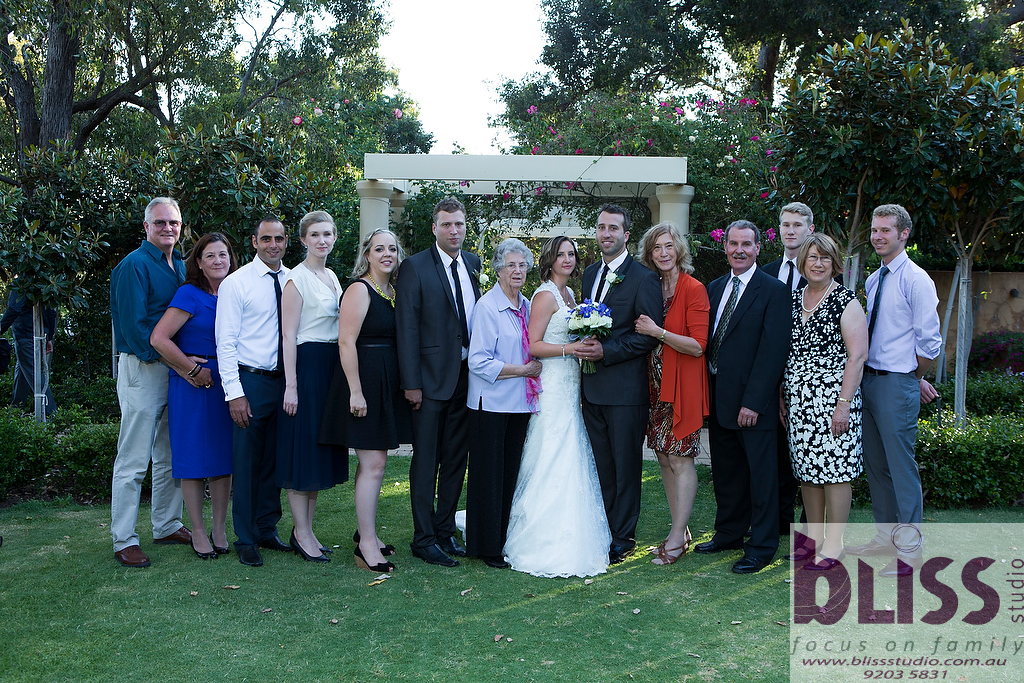 '
'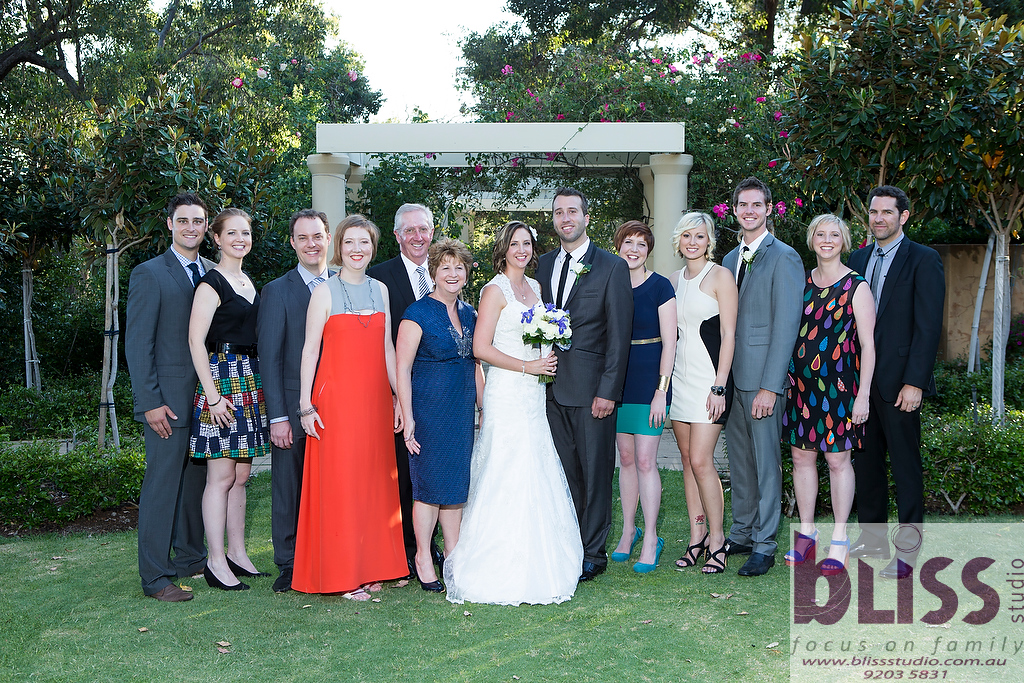 '
'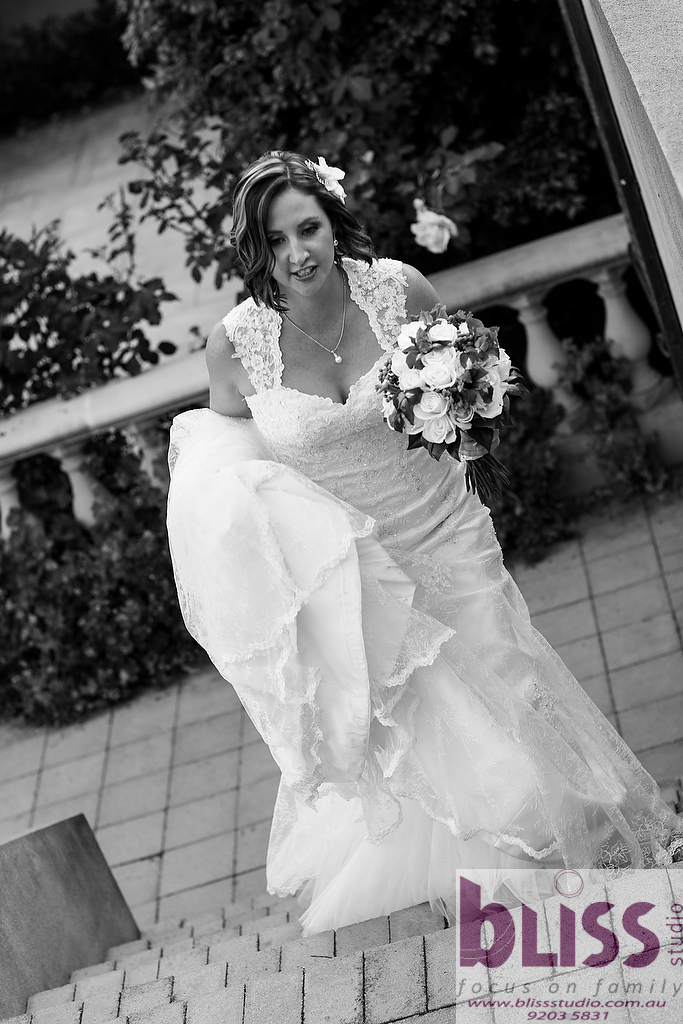 '
'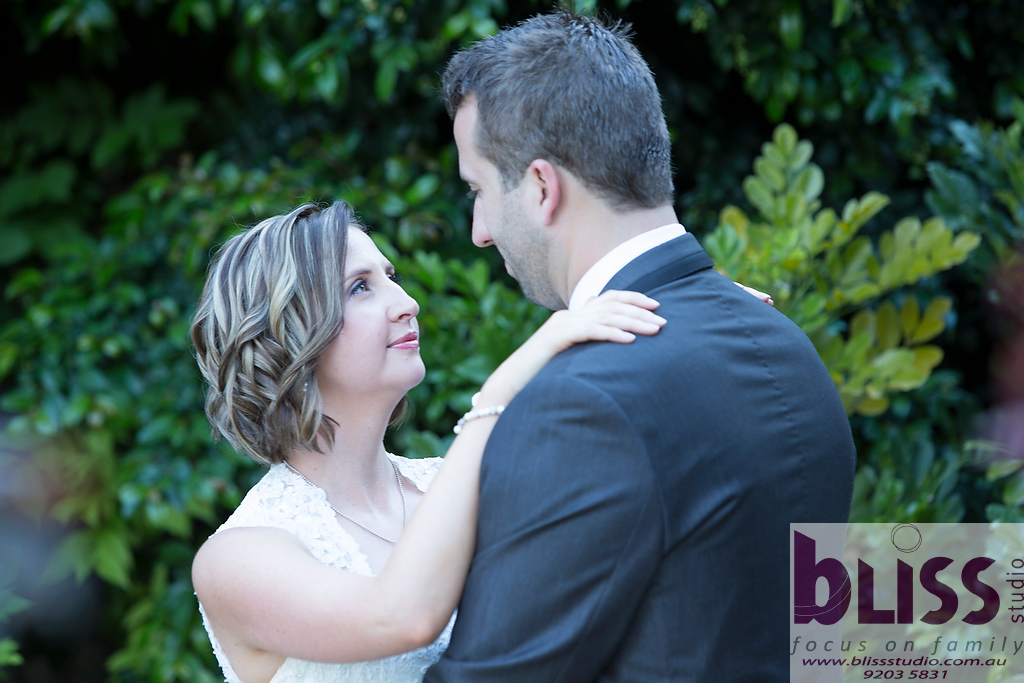 '
'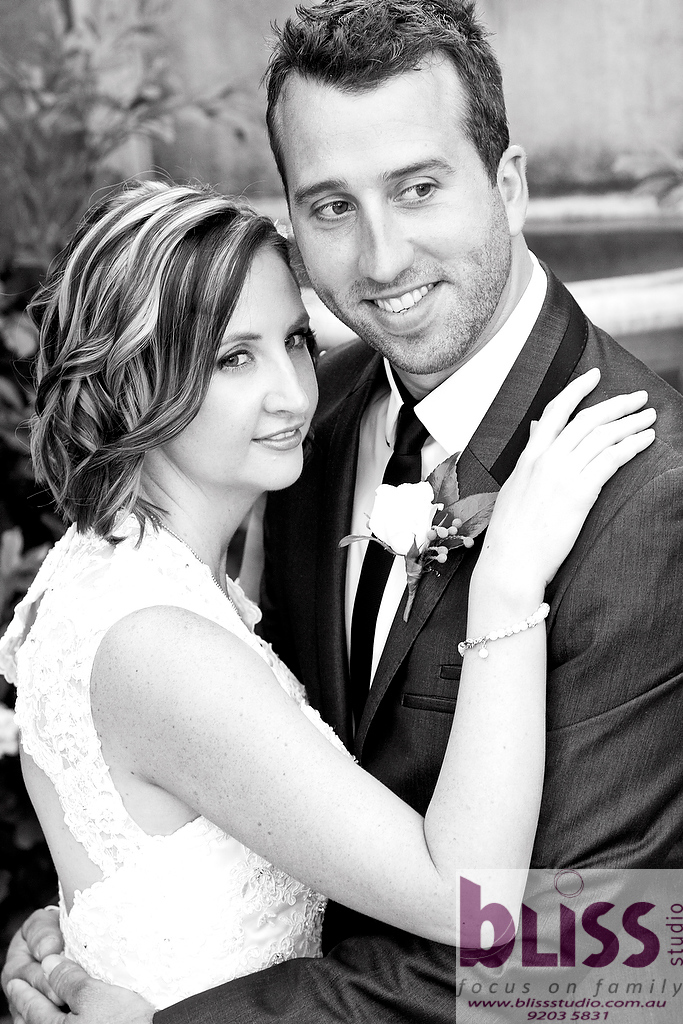 '
'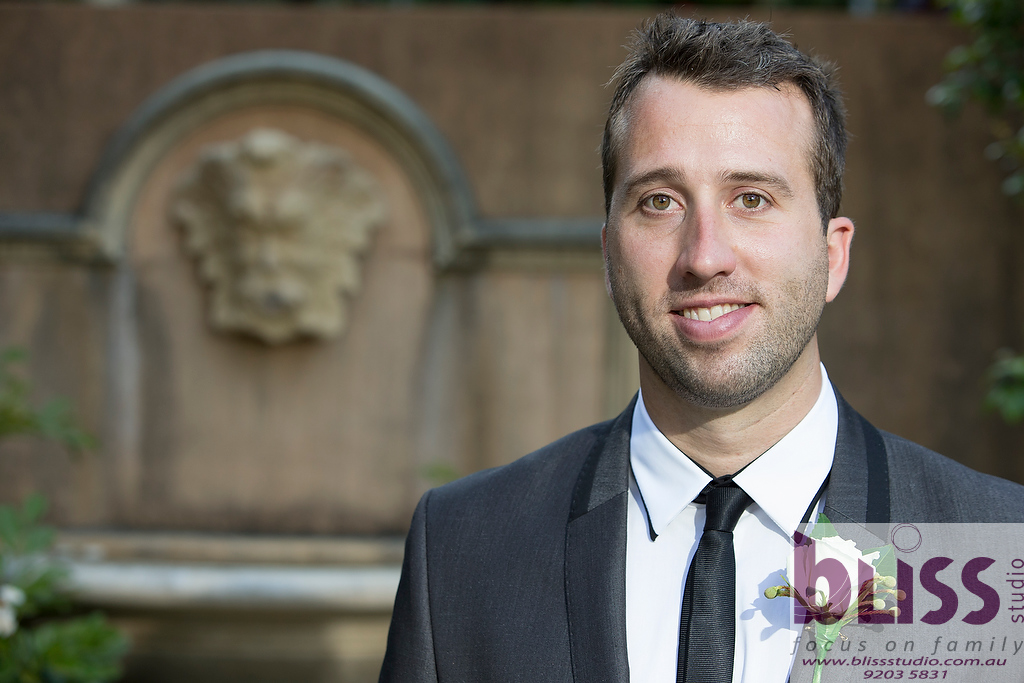 '
'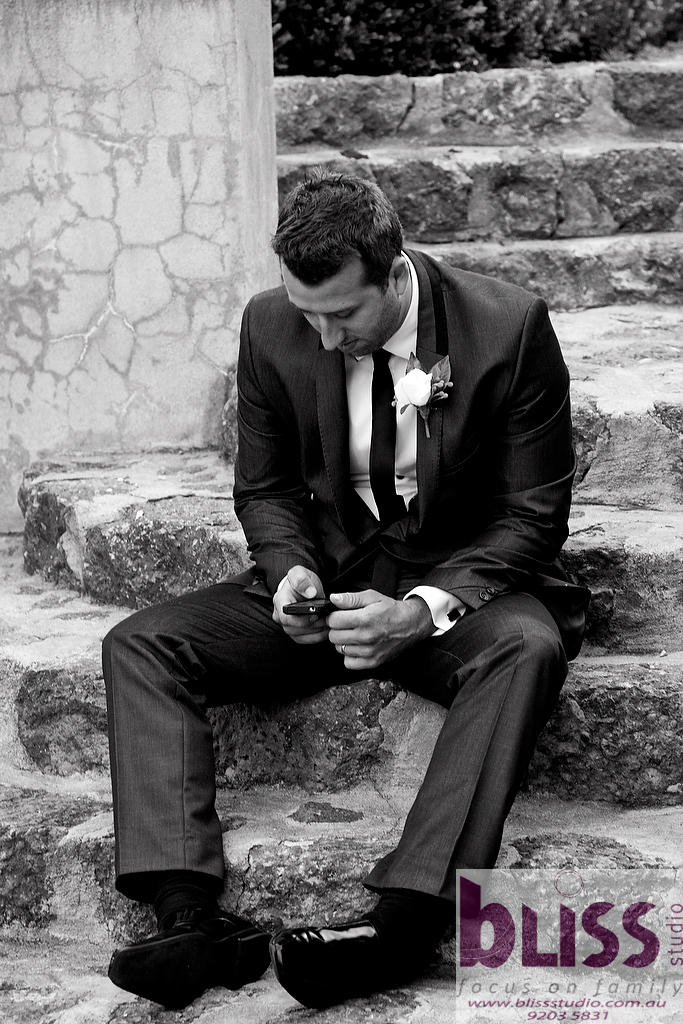 '
'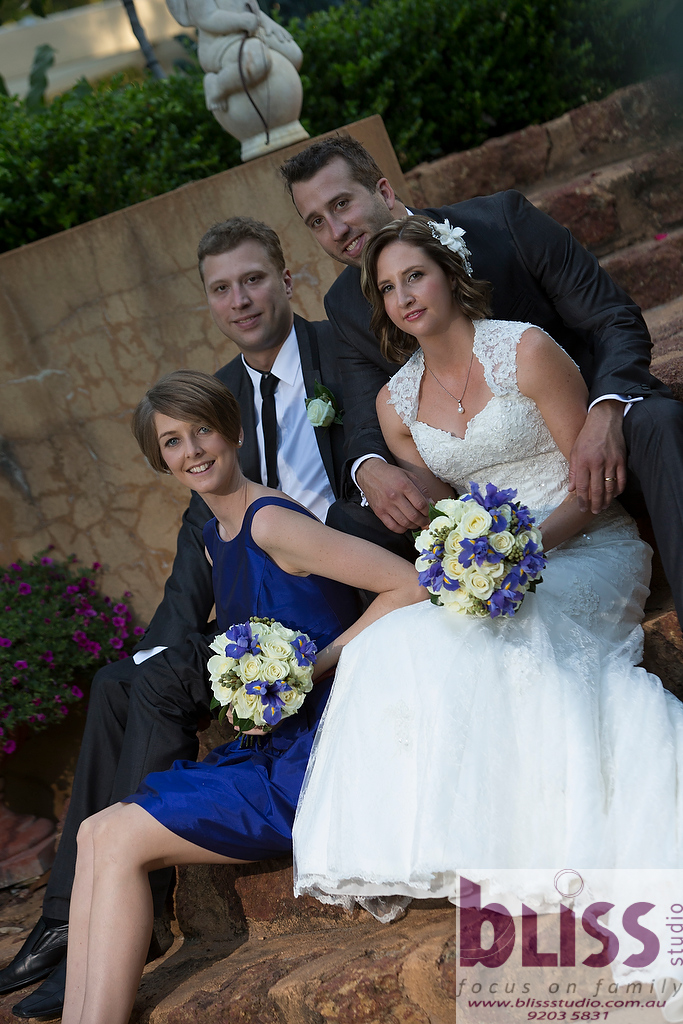 '
'

'
'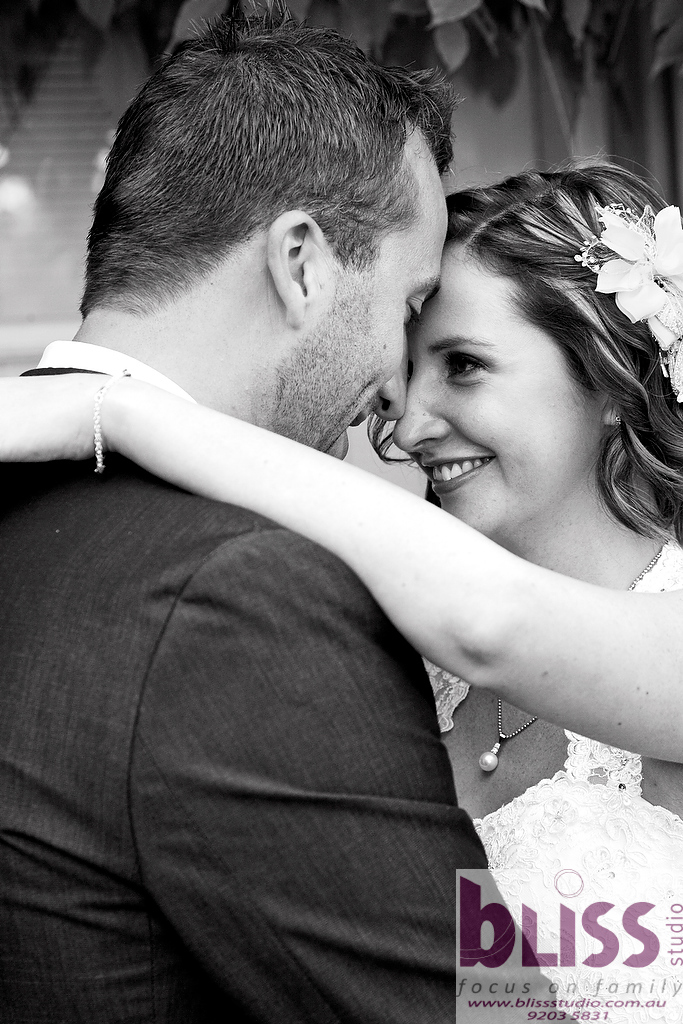 '
'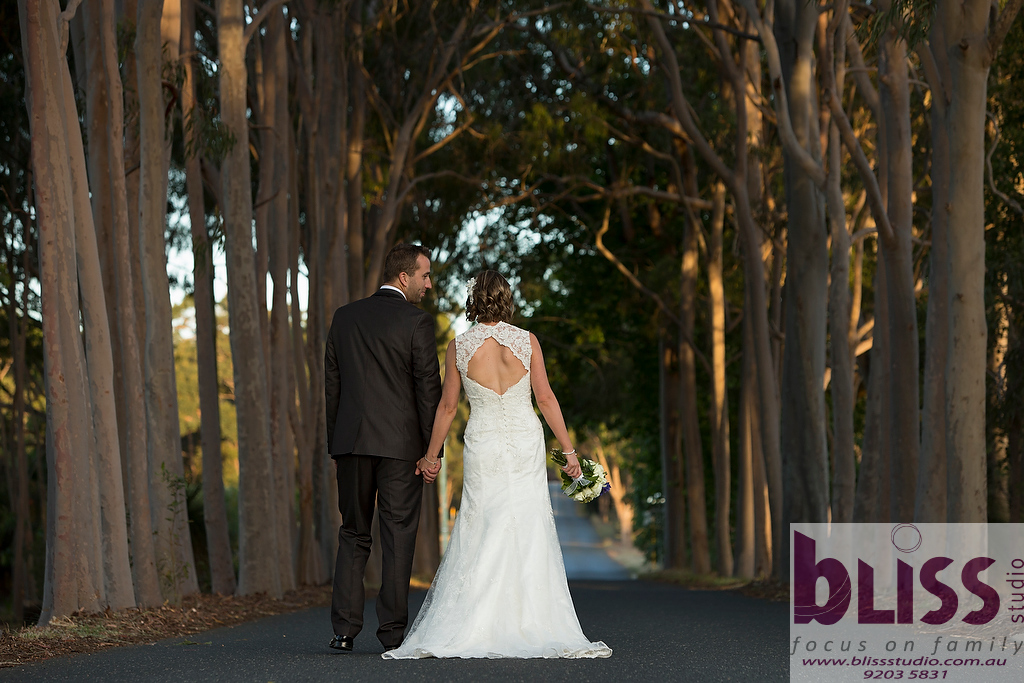 '
'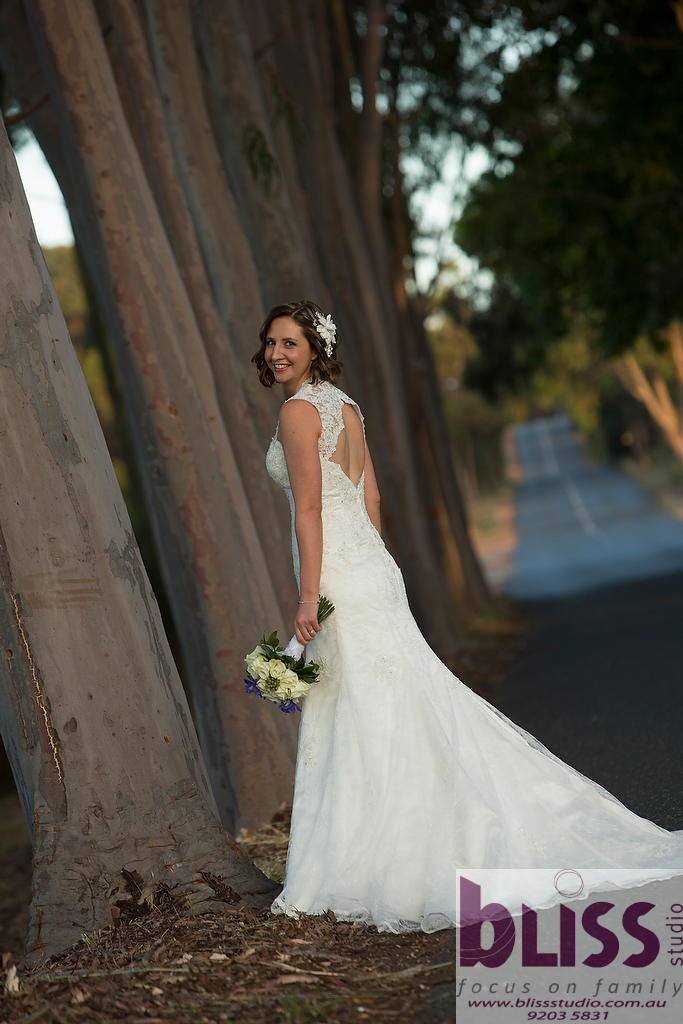 '
'
'
'
'
'