Felicity and Travis came to  Bliss Studio for family portraits in September.  It was an easy shoot for the most part as little Karisma was a very sleepy little, girl but at two weeks old that's ok.  This let us get some great natural light portraits as well as studio light images, as you can see below.
And just a little shout out, Felicity and Travis are owners of Premier Traffic  so if anyone out there is in need of traffic management services you should look them up.
Enjoy the photos, guys!
Craig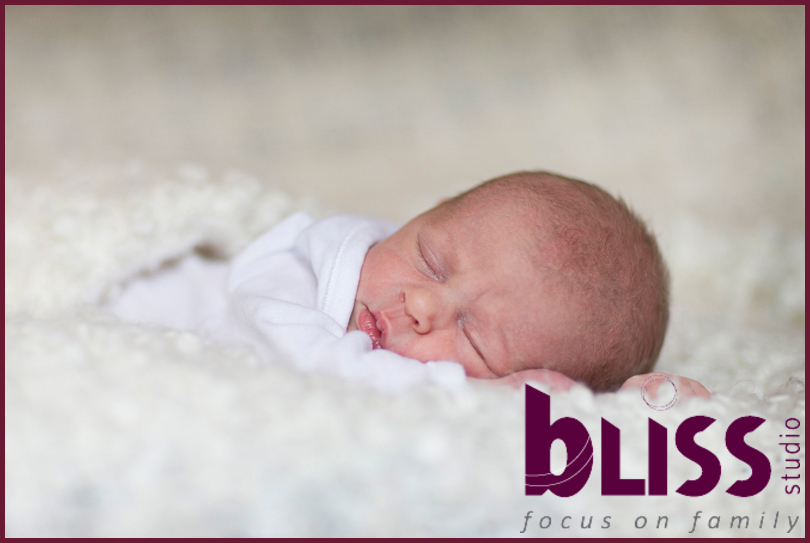 '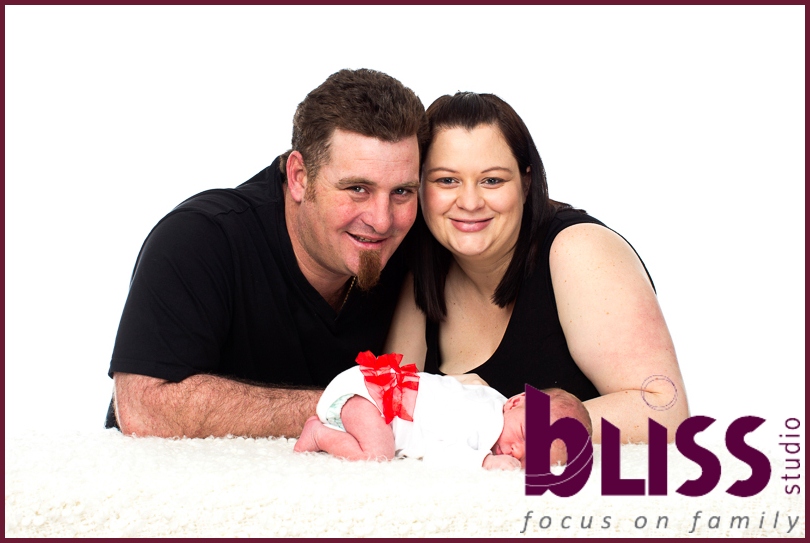 '
'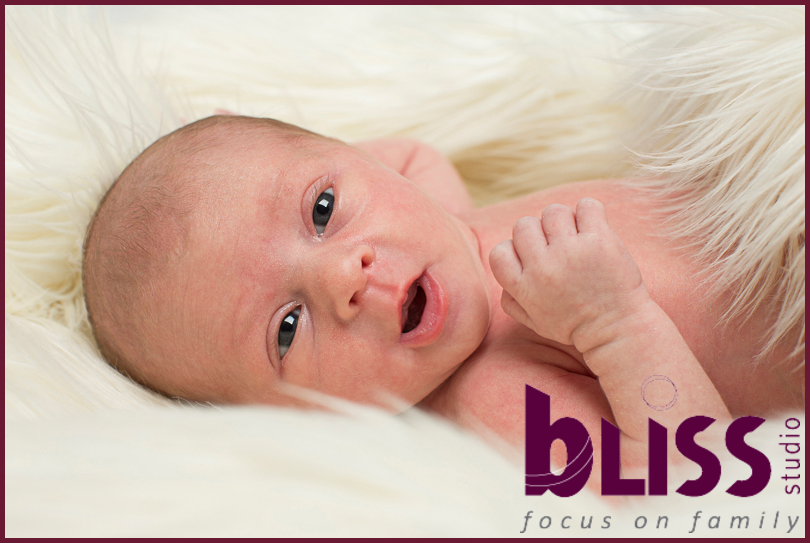 "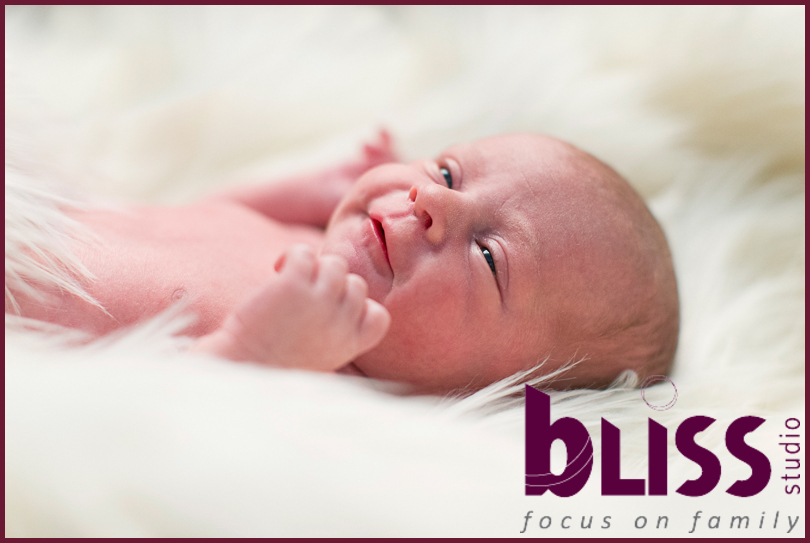 '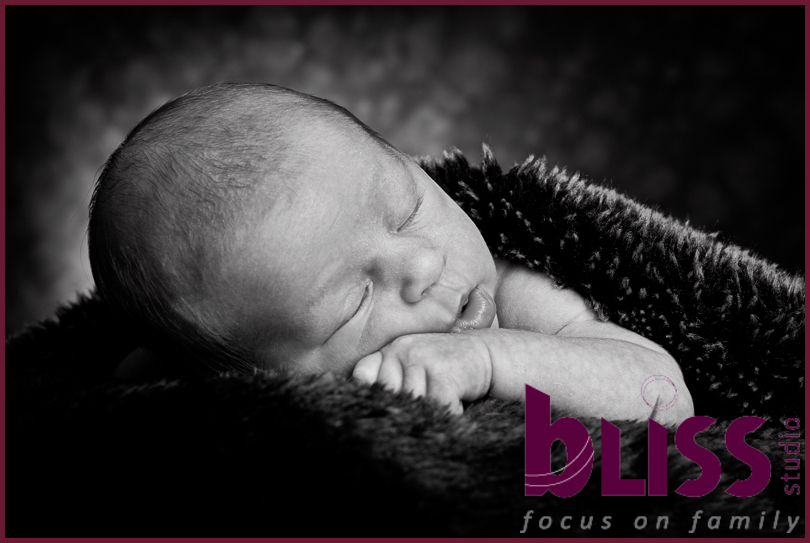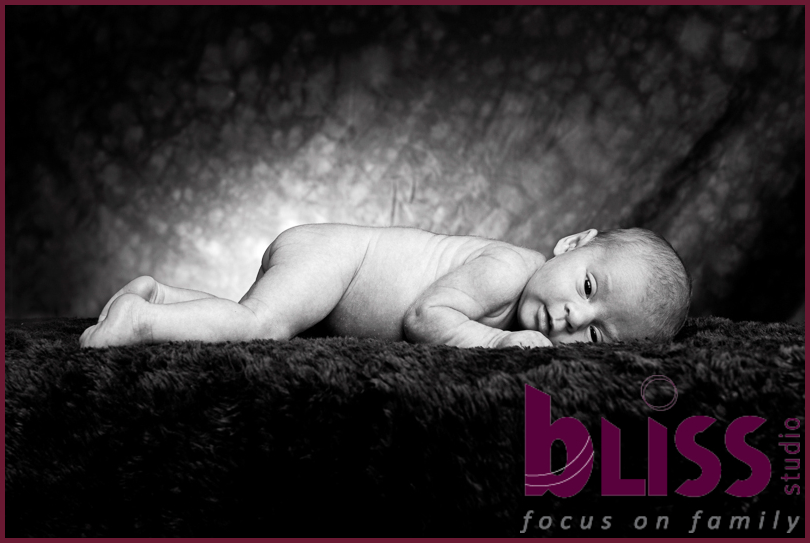 '
'