Well, my best friends, Olia and Aaron had  their 2nd child recently Little Cody was born in early December and we have been dying to photograph him, so it was great when Olia, Nate, little Cody and Olia's eldest son, Connor came in for a family portrait 🙂  Aaron though could not make this visit 🙁
I was not going to miss out on the chance to get some newborn photos of Cody.  BUT, the one below is not him, it's Nate!  I love posting photos from previous family portraits when we do another,  a little trip down memory lane. Nate has grown so much and is a non stop talker now, which is great!  Michelle and I thinking that Cody definitely looks like his Dad!
I hope that you enjoy looking at these!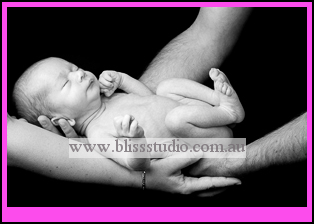 Ok, yes there is a little bit of trickery going on in the below right hand photo!  We did not actually do that!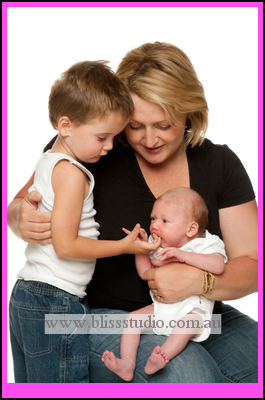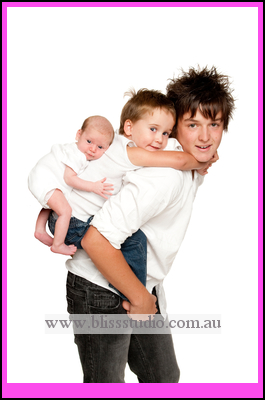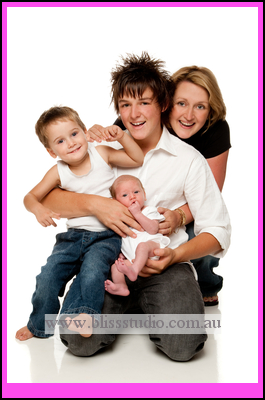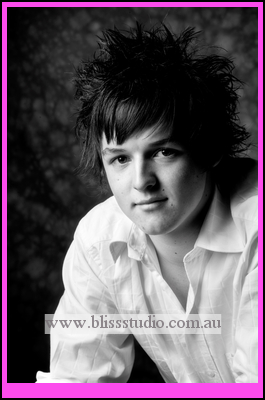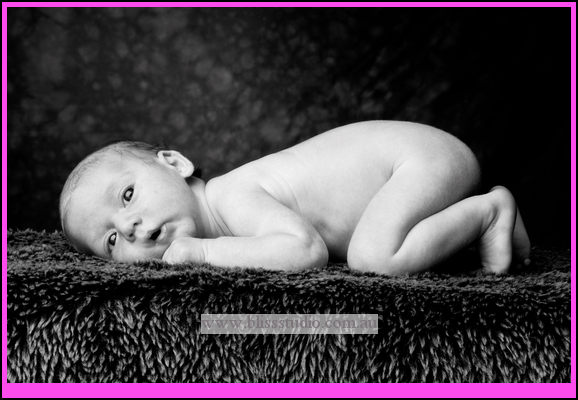 Below, cody and his Big Bro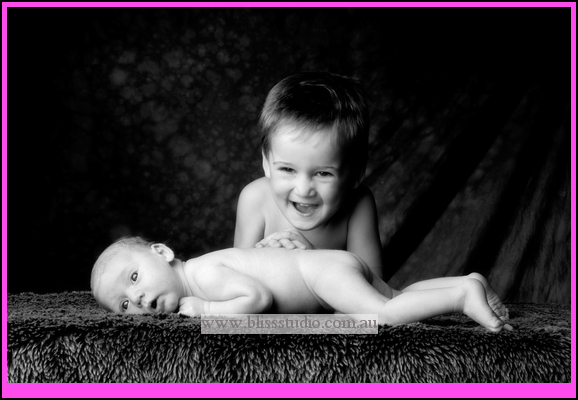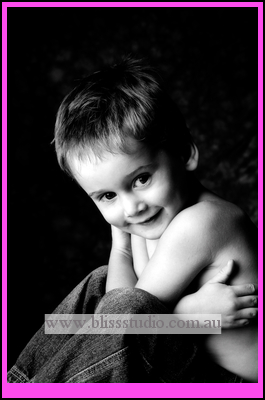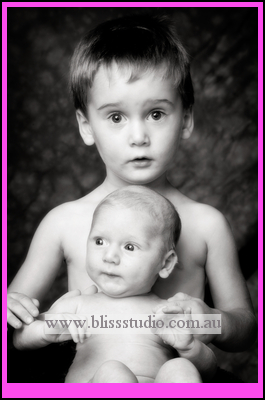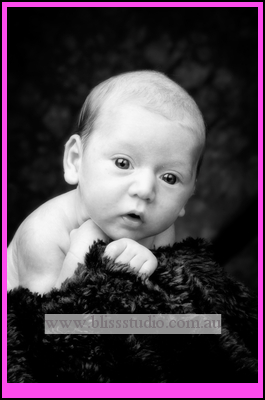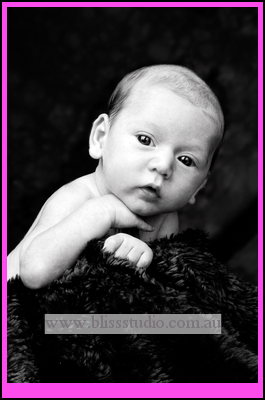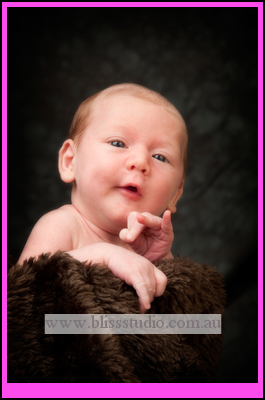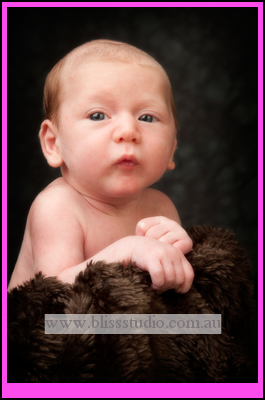 Cody and his BIGGER bro!